Jak's Thoughts
Introduction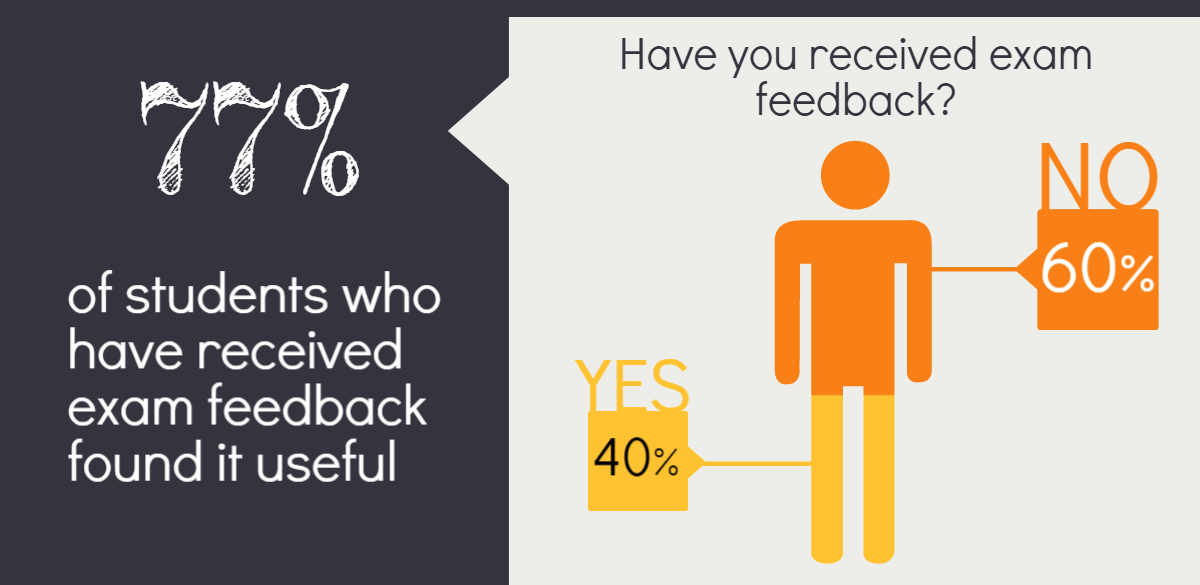 Source: http://theboar.org/2015/07/19/why-is-exam-feedback-so-important/
If you have attended some of my talk/workshop,
you'd have known my stance on returning of students work. Generally, both teachers and students stand to benefit when they have access to their marked test/exam script. If you are using Google Classroom as your central point where work is collected or given out, it makes sense to also return these scripts via that channel as well. Unfortunately, Google hasn't made doing this very easy and it can be time consuming.
Here is the method I employ to returned students' scripts – which is usually in the form of annotated scanned-document in PDF.
View original post 785 more words